141 Report: New Communicator Joins District 141
On this week's 141 Report we meet District Lodge 141's newest communicator. United Airlines' San Francisco-based Brian Vega talks to host Dave Lehive about the work he has done and his recent appointment by 141 PDGC Mike Klemm.
Recent Machinists Union News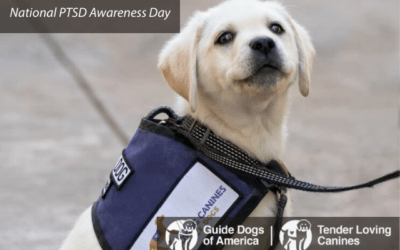 Guide Dogs of America – Tender Loving Canines Mark National PTSD Awareness DayGoIAM.org1 July 2022Guide Dogs of America-Tender Loving Canines continues to advocate and serve Americans and service members in need. June 27 is National PTSD Awareness Day, to which...