141 Report: New Communicator Joins District 141
On this week's 141 Report we meet District Lodge 141's newest communicator. United Airlines' San Francisco-based Brian Vega talks to host Dave Lehive about the work he has done and his recent appointment by 141 PDGC Mike Klemm.
Recent Machinists Union News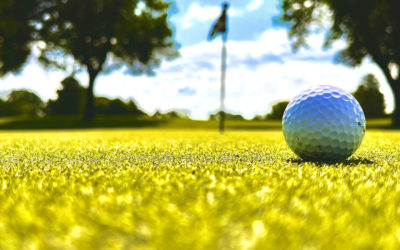 Paradise Pups: Golfing for Guide Dogs in HawaiiThe United Auto Workers are currently engaged in a historic, nationwide strike action in pursuit of fair wages and ending the chronic exploitation of American manufacturing workers. Among the workplace improvements the...