141 Report: New Communicator Joins District 141
On this week's 141 Report we meet District Lodge 141's newest communicator. United Airlines' San Francisco-based Brian Vega talks to host Dave Lehive about the work he has done and his recent appointment by 141 PDGC Mike Klemm.
Recent Machinists Union News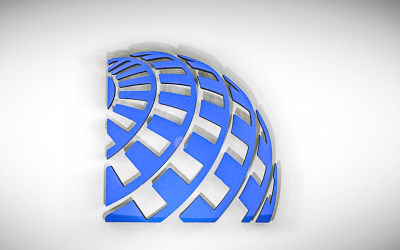 No Thanks, No Giving3 December 2022 IAM District 141 and United Airlines management met in Orlando, Florida, this week and continued contract negotiations. Both parties remain very far apart on the most vital issues: job security and wages. United management's refusal...