141 Report: Holiday Stress and Depression – EAP Can Help
This week we speak with the 141 South Central EAP Regional Rep Belinda Hawkins to discuss some of the issues our members are facing during the holiday season. The Machinists Union Employee Assistance Program provides free, confidential and compassionate help for union members. If you need help, please visit the EAP section on the IAM141.org website at http://iam141.org/141eap.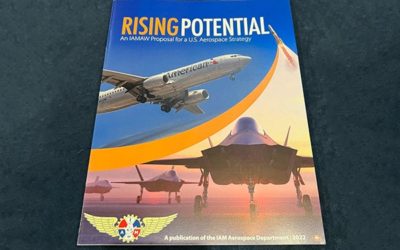 New Machinists Union Report...