141 Report: Fourth Generation Airline Worker and Union Leader, Jennifer Carlson
This week on the 141 Report: Jennifer Carlson, a 4th Generation Airline worker based in San Antonio, describes her family history and her current role at this important Line station. Sister Jennifer represents about 100 IAM members and talks about the importance of completing the UA Contract survey which can be found HERE >.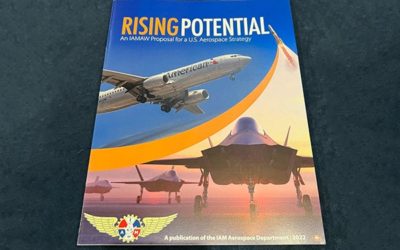 New Machinists Union Report...