141 Report: First Female President, Helena Thornton from Local 1725
For years, Helena Thornton has worked with a team of union activists in Charlotte, creating strong bonds with surrounding communities and building power for union members. Today, Helena is the first woman to hold the position of President of her local, Lodge #1725. Hear her tell her story on this week's 141 Report.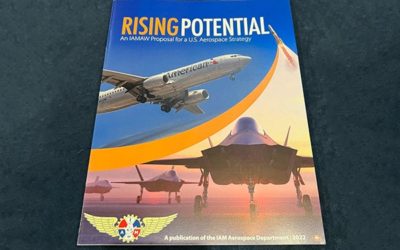 New Machinists Union Report...