141 Report: Dulles Union Leadership
As the new year begins, the 141 Report travels to Dulles International Airport to catch up to three IAM Union leaders. Bill Hoover, Bill Peer, and Sherrie Curtis represent hundreds of airline workers and help guide an army of shop stewards over two critical airports.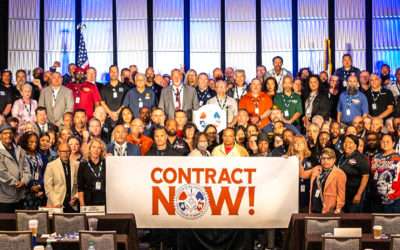 The achievements celebrated...