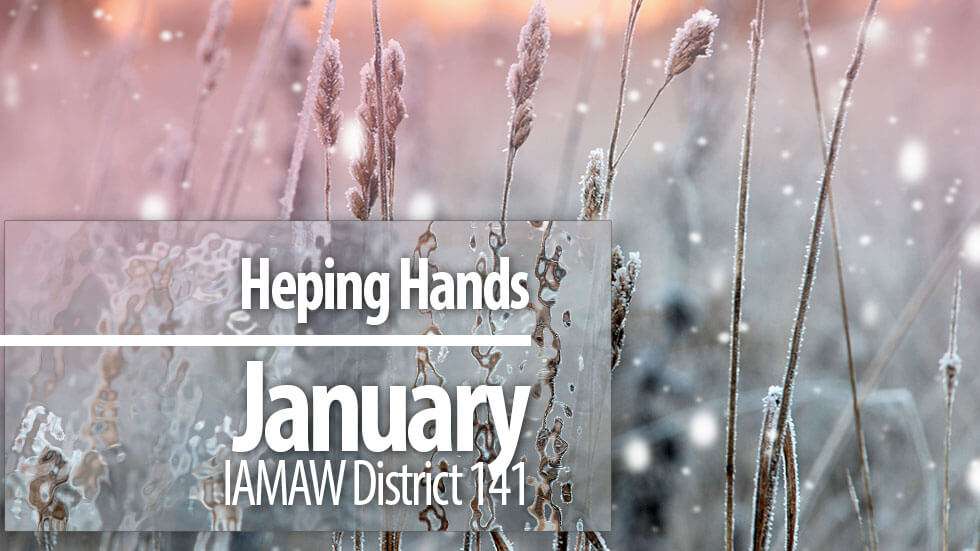 January Helping Hands: Depression
EAP Peer Volunteers:
    Helping Hands is very late this month due to vacation. This month we address depression – FOH (Federal Occupational Health) reports that anxiety and depression in males is up 82 and 134 percent (respectively) since the pandemic. Phenomenal numbers! Add to these numbers that alcohol consumption in females age 35-55 is up 33 percent and you can see that we are in the midst of a depression crisis. The types of depression and some methods to address depression are included. January is typically a month of pronounced increases in depression. 
     Please don't hesitate to contact me or Chris Davis or Tony Rodriguez with any concerns you have – the winter months are notoriously difficult. As we come out of the pandemic, things will get better! 
     Thank you for your continuing efforts to find resources for our folks! 
Bryan,
Bryan Hutchinson, M.S.