President and Directing General Chair, Mike Klemm
A Ramp Lead Agent from UA/JFK, Mike Klemm has been President and Directing General Chairman of District 141 since 2015.
As PDGC, Mike oversees more than a dozen contracts throughout the commercial aviation industry.
Mike's work as PDGC has helped produce union contracts worth more than $4 billion for front-line workers in the airline industry. During Mike's tenure, District 141 has added hundreds of new union members, improving union density throughout the airline industry.
Since the onset of the COVID 19 Pandemic, President Klemm has led a dogged defense of the CARES Act, which was drafted with input from airline unions, and has resulted in the prevention of mass involuntary furloughs.
Mike is a New York native and has four daughters. He's worked for United Airlines since 1992.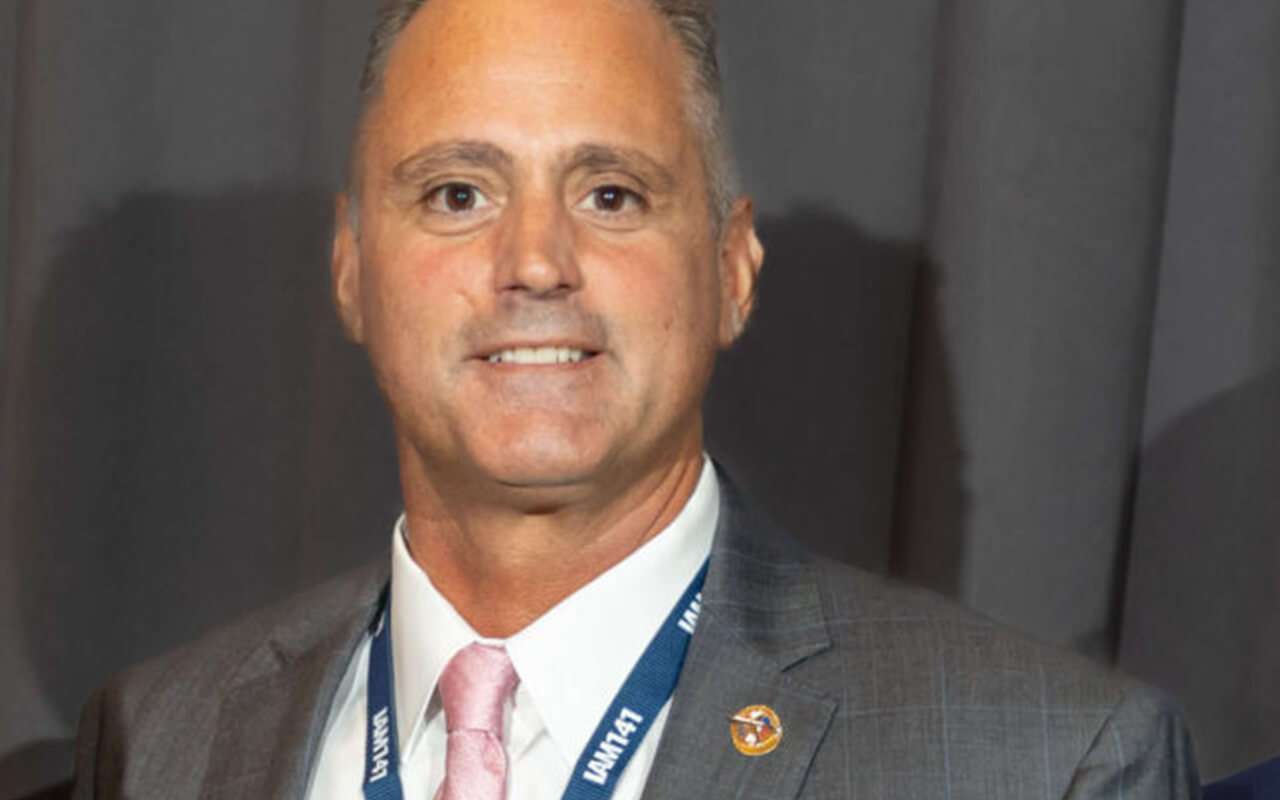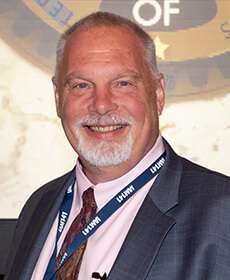 Secretary-Treasurer, Alex Gerulis
The Secretary-Treasurer is responsible for the financial well-being of the Machinists and Aerospace Union. Since 2016, under the oversight of Alex Gerulis, District 141 has become one of the best-managed and fiscally responsible union groups in the nation.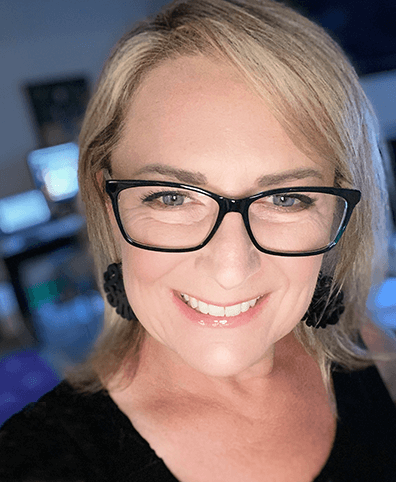 Assistant to the President,
Ann Clifford
District 141 Office Hours:
Monday-Friday
9:00 am – 5:00 pm (CST)
Officer Lookup By Airport  (Testing)
Use the dropdown menus below to locate your airport, station, or work area (if needed). We're still testing this feature, so some functions may not be available.
Please send corrections or updates to us at info@IAM141.org.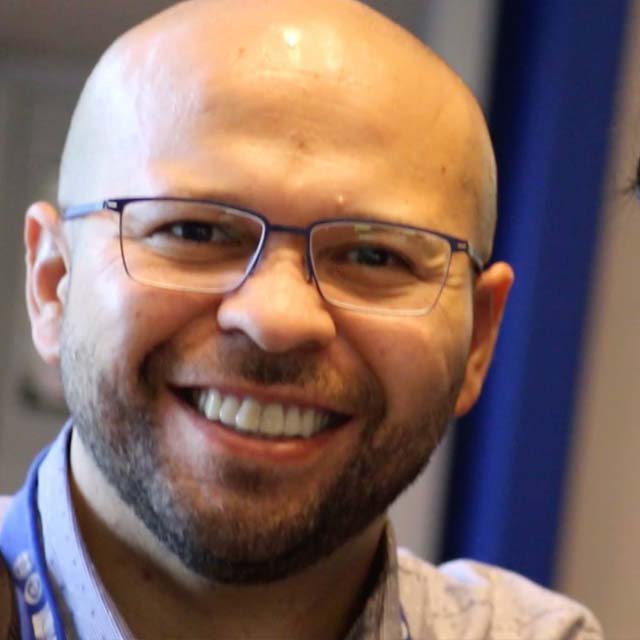 Tony Colina
Vice President - At Large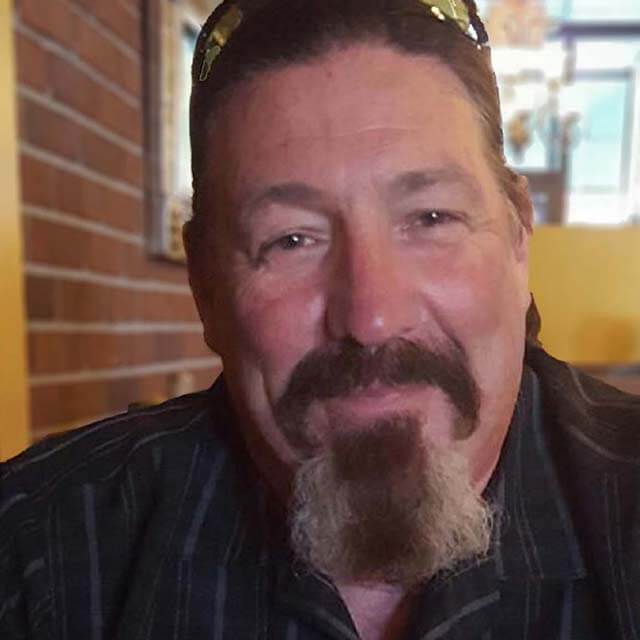 Rodney Walker
Vice President - At Large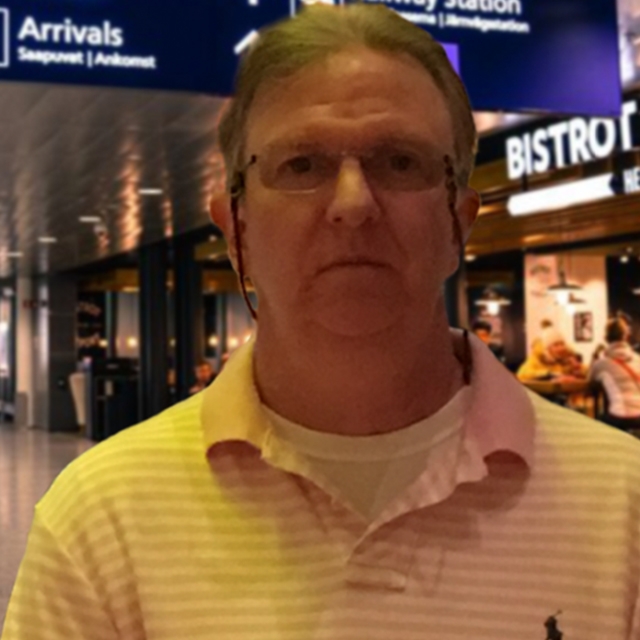 Arno Hohn
Vice President - At Large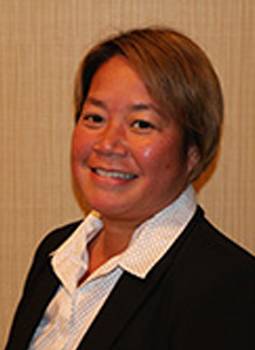 Sharon Sugiyama
Vice President - Guam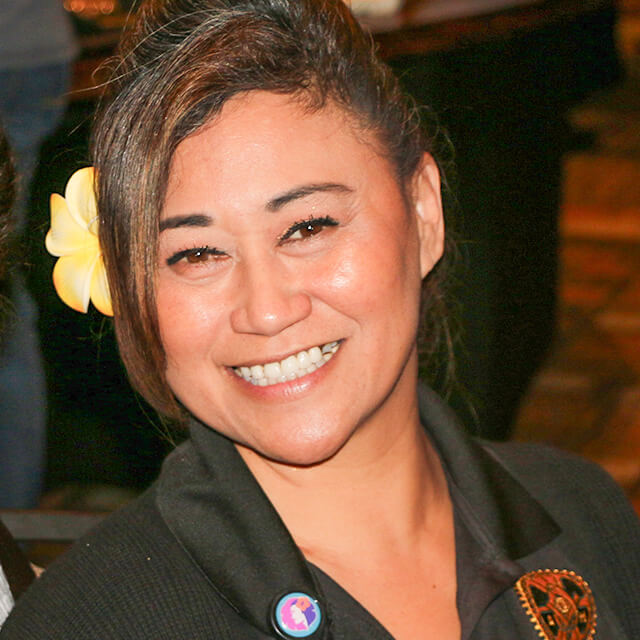 Stacey Williams
Vice President - Hawaii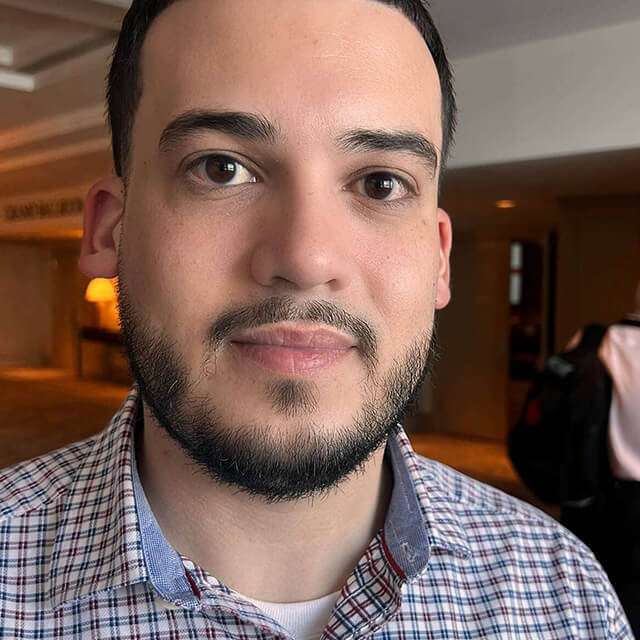 Faysal Silwany
Vice President - East
Airlines and Contracts >>
ORG Chart and Local Lodges >>
1771 Commerce Drive, Suite 103
Elk Grove Village, IL 60007-2139
1 (847) 640-2222