Stay up to date with all the latest news and information from the Machinists Union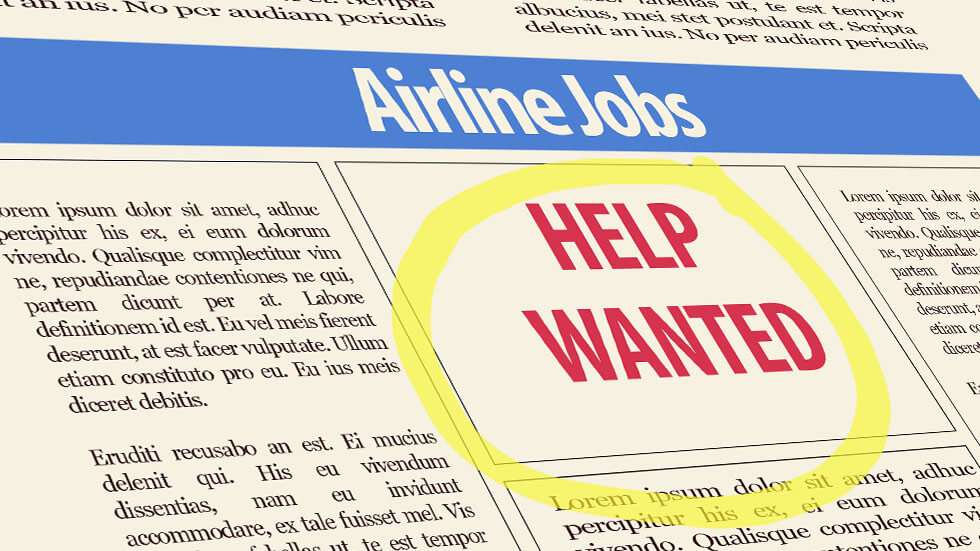 Help Needed: Airlines Add More Workers
According to top industry analysts, airlines face a tight labor market and need to ramp up hiring to accommodate an estimated 4 billion air travelers by 2024. 
According to the Bureau of Transportation Statistics (BTS), the number of employees in the U.S. airline industry, including both passenger and cargo airlines, increased in November 2022. The industry employed 784,337 workers in November, an increase of 36,194 compared to November 2019.
The jump in hiring could be one indicator of solid job growth in the commercial aviation sector over the next year, according to the International Air Transport Association (IATA), an air transport trade association. According to industry studies published by IATA, commercial aviation is set to see profits of $4 billion or more in 2023 and will need to move 4 billion passengers as soon as 2024. 
Accounting for variables like inflation, fuel and energy costs, and a tight labor market, the group projects strong demand for air travel over the next year. 
"The reopening of air transport markets over the course of 2022 was warmly and swiftly welcomed by consumers," the report reads. "The desire to travel by air remains strong, and this pent-up demand has been evident whenever travel restrictions are lifted, and routes reopened," it continues.
Air travel, partly funded by robust pandemic-era savings, low unemployment, and the return of business travel, is at an all-time high. Importantly, Commercial Aviation has also proven to be highly resistant to recession fears. Ironically, this could be partly due to economic recovery itself. During the pandemic, key industries such as shipping, online retailers, video conferencing, and food delivery services thrived. However, the end of COVID restrictions also brought about an end to the business climate fuelling the demand for these services. As these industries returned to normal, pre-pandemic levels of economic output, they created the illusion of widespread recession. Meanwhile, sectors that were artificially depressed during 2020-2022 are seeing a return to business as usual, many with pent-up demand. And few industries exemplify this phenomenon more than airlines and air travel.
Inflation has also failed to put a dent in airline profits. While the overall costs of running an airline have mainly remained stagnant, the expectation of inflationary pressures have allowed hikes in airfare to go largely unnoticed by the flying public. Airlines have little incentive to lower record-shattering profits from high airfares as long as ticket prices can be passed off as just another example of inflation.
The passenger airlines added 1,118 employees in November and have had 19 months of job growth since May 2021. United Airlines had the most employees, adding 1,062 workers, while Southwest Airlines added 941 workers, and American Airlines added 256 workers.
On the other hand, cargo airlines had a decrease of 131 employees in November. The leading air cargo employer, FedEx, decreased its staffing by 233.
The Bureau of Transportation calculates the total number of workers by considering both full-time and part-time workers. In November, there were 673,228 full-time and 111,109 part-time workers, which comes out to a total of 728,783. This number is 1,527 workers more compared to October. Overall, the total number of workers in November is just 5.76% more than in November 2019. The passenger airlines have increased their number of workers by 4.52% compared to November 2019, while the cargo airlines have increased their number of workers by 8.12% compared to November 2019.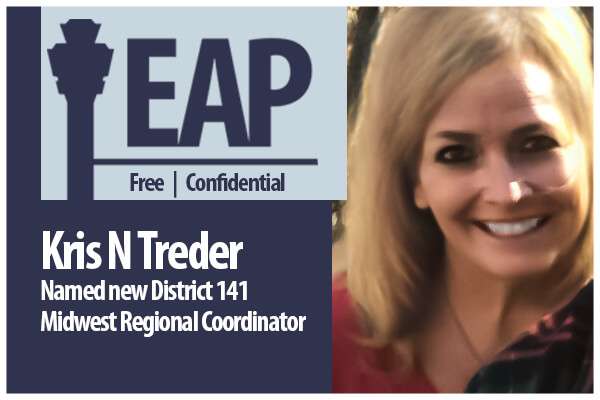 Kris N Treder Named New District 141 EAP Midwest Regional CoordinatorIAM141.org March 15, 2023IAMAW District President Mike Klemm and EAP Director Bryan Hutchinson have appointed Kris N Treder to serve as the new District 141 Midwest Regional Coordinator. Kris will...